When you can't find the sunshine,
Be the sunshine!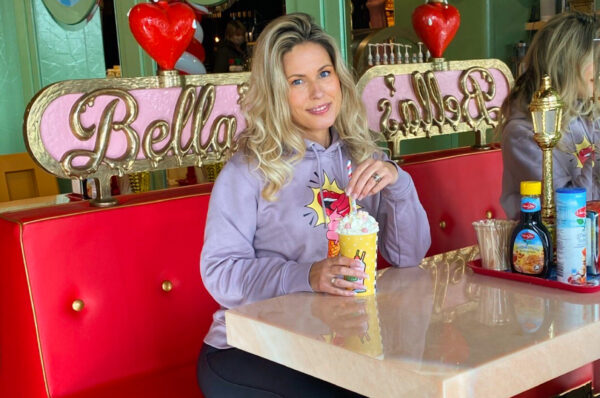 Ik ben Frieda, en als een echte all American girl kun je mij uittekenen in een sweater met jeans. Mijn kledinglijn is dan ook streetstyle geïnspireerd, comfortabel om te dragen en voor alle vrouwen die hun 'mannetje' staan.
Ik ben vooral trots op mijn gezin, zij zijn het allerbelangrijkst. Daarnaast kan ik niet zonder mijn vriendinnen, koffie en wijn. Van jongs af aan ben ik een beauty addict en een autofreak. Ook ben ik een echte Bourgondiër en kan ik genieten van een avondje uiteten.

Ik vind het vooral belangrijk dat mijn kleding duurzaam geproduceerd wordt. Er komt dus geen kinderarbeid aan te pas en alles wordt met respect voor het milieu en de natuur onder normale arbeidsomstandigheden gefabriceerd. Alles met behoud van goede kwaliteit.
 In de toekomst hoop ik de lijn uit te breiden met T-shirts, joggers, leggins etc. Gewoon lekkere comfy kleding waar je je goed in voelt!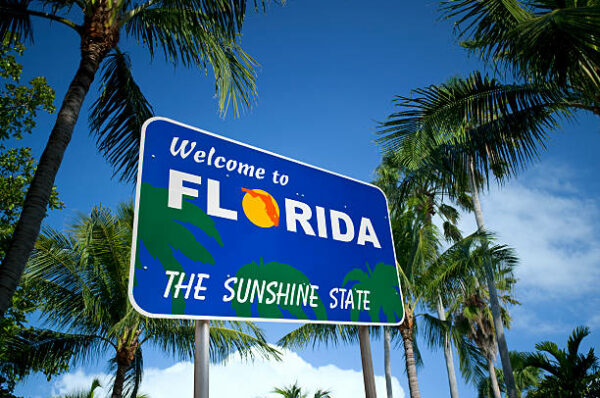 "Wherever you go, no matter the weather, always bring your own sunshine."